Located at the frontiers of the historic domains of Pangasinan and the renowned plateaus of Cordillera is one of the Filipino owned cement companies, envisioned and realized by its great forefather, politician turned businessman, Mr. Eduardo "Danding" Cojuangco, incorporated on February 10, 1967 as Northern Cement Corporation.
With over 5 decades of being a partner in building the nation's dreams into reality, Northern Cement Corporation, with its growing population of 500+ personnel from both plant and head office, continues to create its own dreams, search for innovations and developments in its resources to keep abreast with the trends of the industry and demands of the market.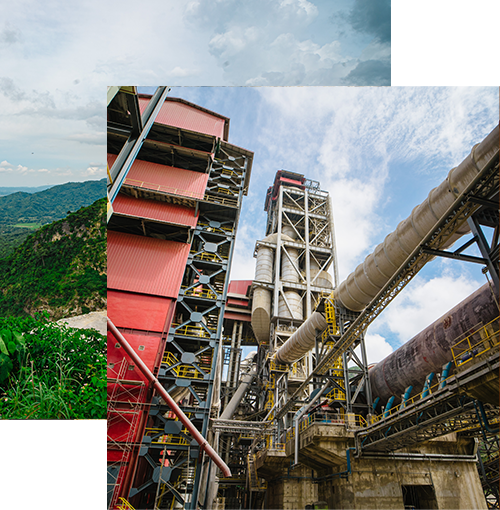 MILESTONES
The Path to World Class Cement
January 28, 1970
The First Cement Bag of NCC
On December 6, 1969, almost two years after its incorporation, NCC has finally become a vision of a leading and contemporary cement plant. Through the efforts of Atlantic Gulf & Pacific Company of Manila workforce, the plant was completed when the firing of the rotary kiln signaled the commencement of its operations. The first bag of cement was produced on January 28, 1970.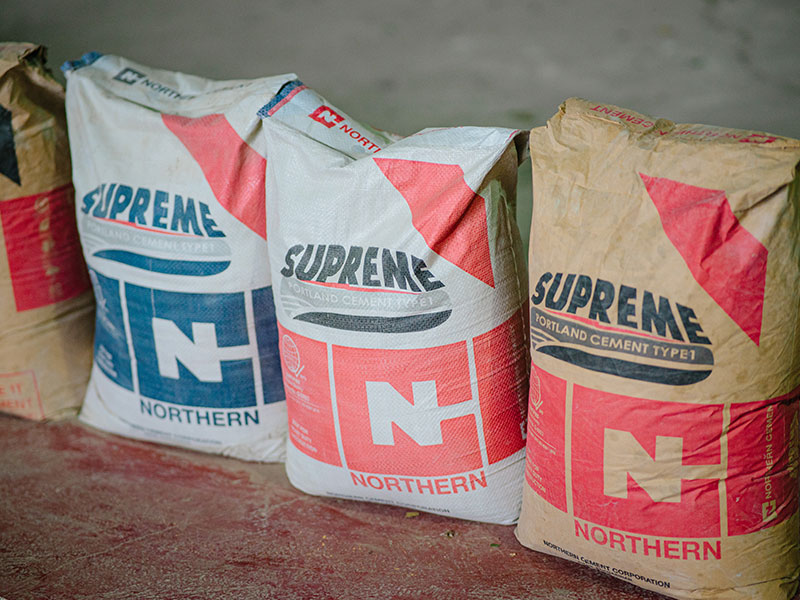 February 10, 2017
50 Years and Beyond
2017 marks the 50th year of NCC with milestones along the way and beyond 2017, such as San Miguel Yamamura Packaging Corporation's investment on various projects in 2012. NCC has won various awards, such as the Presidential Mineral Industry Environment Award twice, in 2018 and 2022 Titanium Award, for Quarry Operator Category.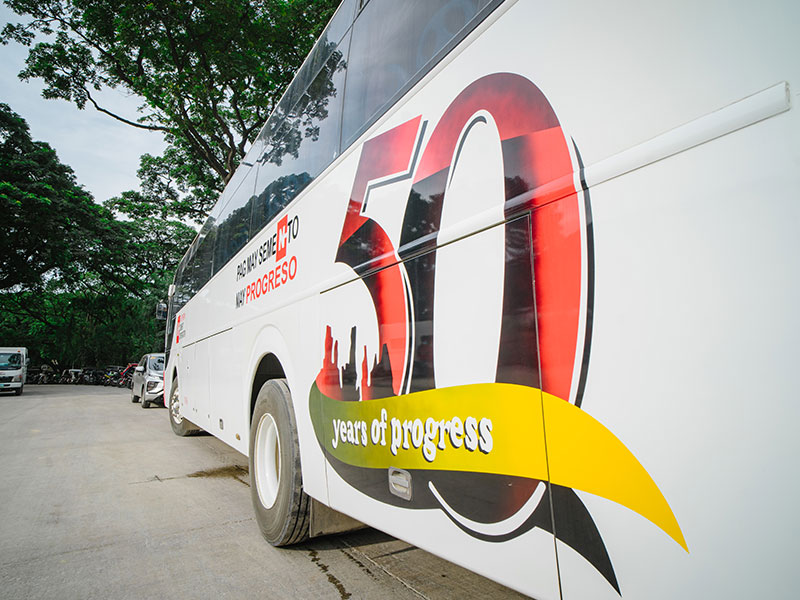 February 10, 2023
56 Years of Progress
NCC celebrates its 56th year this 2023. Along the way, NCC has won the Natatanging Parangal ng Pagkakilala from Department of Environment and Natural Resources in 2019. The biggest milestone is the merger between NCC and SMNCI in 2021. As NCC continues to produce cement bags and help pave progress, milestones will continue to develop and be part of NCC's history.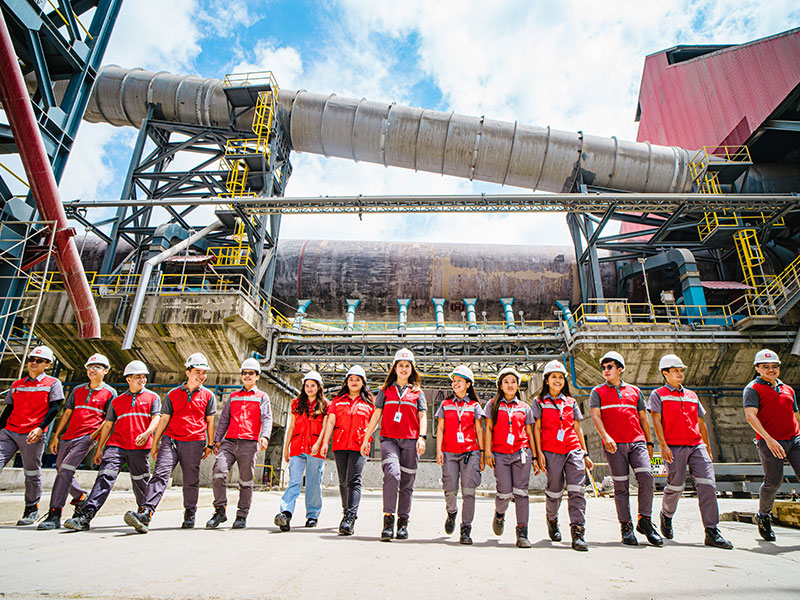 OUR CERTIFICATION
Integrated Management System
Northern Cement's commitment to excellence, as it is certified for Quality: ISO 9001:2015,
Environment Protection: ISO 14001:2015 and for Occupational Health and Safety Standards: OHS AS 45001:2018.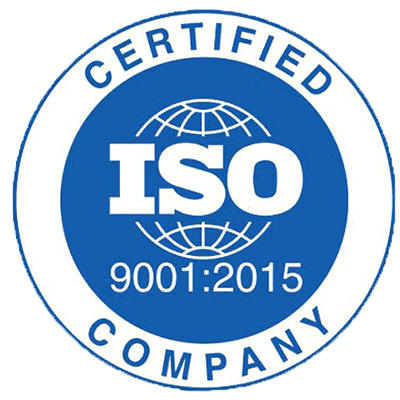 NEWS & COMMUNITY
Latest News
Check out the latest news and community updates from NCC.
With its 55 years of being a partner in building the nation, Northern Cement Corporation (NCC) searched for innov...

Inquire now about our ultimate cements!
Our products prices may vary in different types and areas. If you wish to inquire about our cement products, you may email us at: info@ncc.sanmiguel.com.ph with the following details: Hardware / Business Name, business location and contact number. You can also click the "Inquire Now" button below.