Northern Cement Corporation supplies its products in different areas in North and Central Luzon Provinces and provide Technical Services to our customers. Here are the following areas that we cover:
CORE AREA: Pangasinan
REGION 2: Isabela, Nueva Viscaya, Cagayan, Quirino
REGION 3: Pampanga, Tarlac, Nueva Ecija Aurora, Bataan, Zambales
ILOCOS REGION: Ilocos Norte, Ilocos Sur, La Union, Pangasinan
CAR: Benguet, La Trinidad, Mt. Province, Kalinga, Ifugao, Abra

Supreme Portland Cement Type 1 is a high quality cement designed for heavy duty construction that needs high early concrete strength.

Maxplus Blended Cement Type 1T is a high quality blended cement designed for general construction needs. It is a blend of Portland cement and highly cementitious pozzolanic materials.

Master Palitada Masonry Cement Type N is a highly engineered masonry cement that consists of Portland cement and special ingredients to enhance plasticizing properties and improve functional areas of workability, durability, strength and magnificent finish.

Maxpro Blended Cement Type 1T is a newly developed world class blended cement that exceeds the compressive strength against industry Type 1T benchmarks. This cement is the best alternative to Type 1 OPC, it has excellent compatibility characteristics to chemical concrete admixtures, capable of high early strength concrete, best for enhancing concrete durability properties and good for the environment.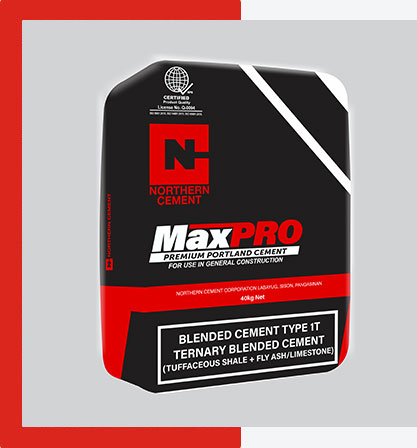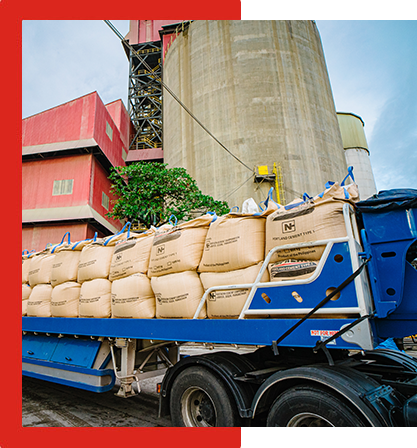 Available in Bulk and Tonner Bags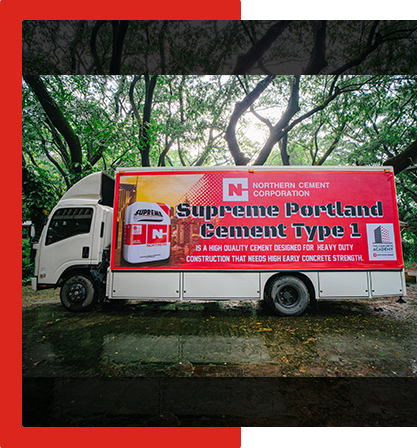 Inquire now about our ultimate cements!
Our products prices may vary in different types and areas, if you wish to inquire about our cement products, you may email us at: info@ncc.sanmiguel.com.ph with the following details: Hardware / Business Name, business location and contact number. You can also click the "Inquire Now" button below.